Web Design | Websites That Rock
NuZoo creates responsive and mobile web sites with flair, elegance and a dash of glee. Our web design work is visually creative, compelling and dynamic, giving you a superior marketing, educational and e-commerce tool.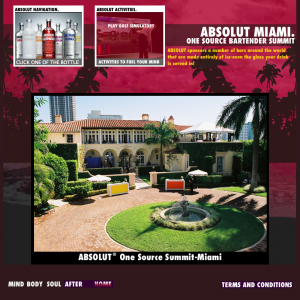 We offer unique design, personal service, and competitive pricing. We consider your target audience, brand and site purpose before we begin. NuZoo's web services include:
Responsive Web Design
Responsive web design provides an optimal user viewing experience—easy reading and navigation with a minimum of resizing, panning, and scrolling—across a wide range of devices including mobile to iPads, notebooks to desktops.
CME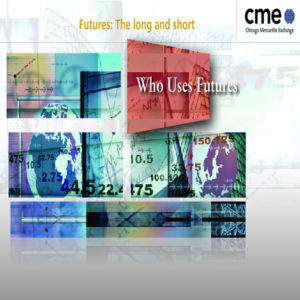 NuZoo created several online educational modules for the Chicago Mercantile Exchange (CME). The modules were interactive, and used video, text and graphics to present the curriculum. Quizzes were mandatory to advance through the curriculum, and answers were stored and tracked through an online database.
CMHDC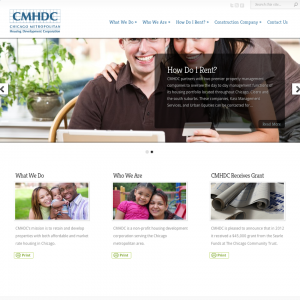 Designed and developed this WordPress site to be user-friendly for people looking to rent housing from this Chicago affordable housing non-profit.
There are forms for prospective tenants to email interest in specific properties, Google Maps to show the property locations, photo galleries & video of their properties.
Calmark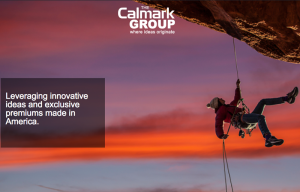 NuZoo uses a Parallax website scrolling design for the new Calmark Group website. Parallax scrolling involves the background moving at a slower rate than the foreground, creating a 3D effect as you scroll down the page. Calmark is a national leader in mailing services, combining expert creative, marketing and campaign strategies with production specialists and postal authorities to help non-profits reach their fundraising goals.
CarbonDay Auto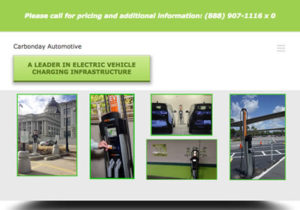 CarbonDay Automotive focuses on fueling America's energy independence by establishing the electric car infrastructure. NuZoo created a sleek, modern-looking site with products available to purchase from the website.
Chi Heart Surgery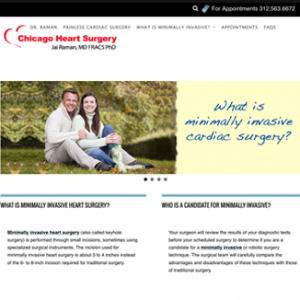 NuZoo created this website for Dr. Jai Raman, an internationally recognized leader in cardiac surgery who has Dr. Raman has pioneered numerous new surgical procedures.
Donor Connects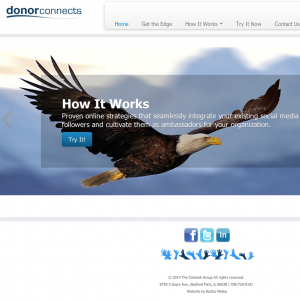 The non-profit arm of an international direct mail house works with clients like the American Heart Association to engage donors via social media and a virtual community.